June 5
Ministry with Maturing Adults Webinar
Presented by: Sr. Janet Schaeffler, OP
Prescription for COVID: A Daily Dose of Faith, Hope, and Love
Please Register by June 3 at
https://www.eventbrite.ca/e/ministry-with-maturing-adults-webinar-tickets-146694863285

Ministry With Maturing Adults - 2021 Summer Session
Tuesdays, 10:00 am to 11:30 am
Mark Your Calendars!
June 8
May Meditations and Hopes for the Summer
Presented by: Maureen McDonnell

June 22
Humour and Laughter, Presented by: Viola Athaide

July 6
Gardens to Inspire and Nature to Explore in Toronto
Guest Speaker: TBA

July 20
Exploring Summer Cooking and Summer Sips to Savour
Presented by: Richard Strange & Curtis McDonnell

August 3
A Guided Tour of Slovenia & Travel Plans, Presented by: Sonya Urbanc

August 17
Creativity: Photography, Sculptures & Crafts
Guest Speaker: TBA
For more information contact Host: Maureen McDonnell at: maureen@st-bonaventure.ca
Check the "Bonnie News Bulletin" for registration to each session, email: MMA@st-bonaventure.ca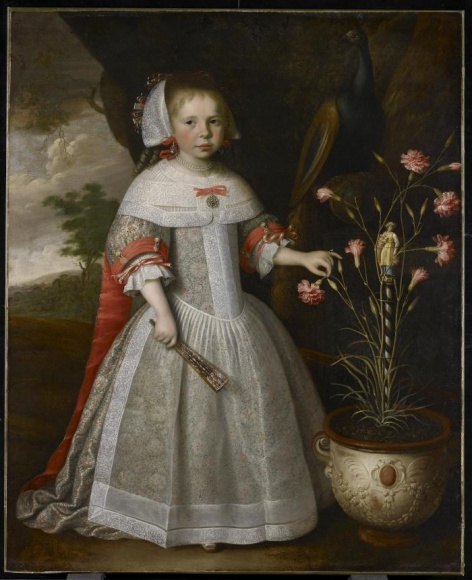 AGO - Seniors Social
Wednesday, June 2, 2 pm on Zoom
Make new art connections and spark conversations! If you are an older adult, join us for our virtual Seniors Social program, a live bi-weekly series that combines conversations with art and art making. The AGO believes that providing opportunities to experience art and art making increases wellbeing.