Daily Mass: Monday to Friday at 9:00 AM
Saturday at 5:00 PM
Sunday: 8:00 AM,10:00 AM and 12:00 Noon
To Register, click on the images below:
We may pray this Act of Spiritual Communion when we are not able
to be physically present at Mass:
My Jesus, I believe that you are present in the Most Holy Sacrament. I love you above all things, and I desire to receive you into my soul. Since I cannot at this moment receive you sacramentally, come at least spiritually into my heart. I embrace you as if you were already there and unite myself.
If wholly to you. Never permit me to be separated from you. Amen
WATCH OUR MASSES ONLINE
Click Image below

Click Image Below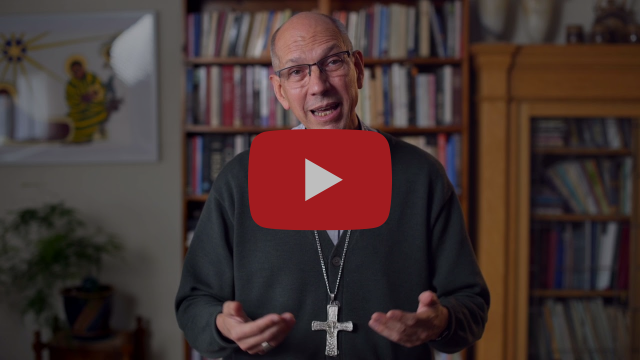 In this video, the Most Rev. Donald Bolen, Archbishop of Regina, reflects on the readings of this First Sunday of Advent. We hear the imperative: stay awake! We ask ourselves whether we have been awake to Indigenous Peoples, their experiences, gifts, wisdom, and suffering.
Please Pray!
In our charity we remember those who are ill and all who have requested a remembrance in our prayers. We commend to the Lord the members of our parish who died recently:+ Alexandra Zoppas;+ Avril Yearwood;+ Joan Pape;+ Carlos Veneracion;+ Ralph Daniel;+ Lena Badali;+ Mary Szechy;+ Yvette De Rose;+ Alfonz Pavli;+ Victoria Mercer;+ Dorothy Lord;+ Carmen Stukator;+Joan Ellis;+ Lena Greco;+ David Webster;+ Michael Franey, Sr.;+ Eliza Goldring;+ Wayne Norman;+ Carol Bertoia;+ Alfred Weingarten;+ Bozena Myszko;+ Nancy Lynch;+Deacon Charles 'Chuck' Joseph McCarthy;+Douglas Miller;+Anisa Lee-Sing;+ Paul J. Kehoe;+ Cecilia Look Hong;+ Mary Teresa Moyser;+ Daniel Donnelly;+ Anne McRae; +Gisela Van Steen
May heaven be theirs and may peace be to those who mourn their passing.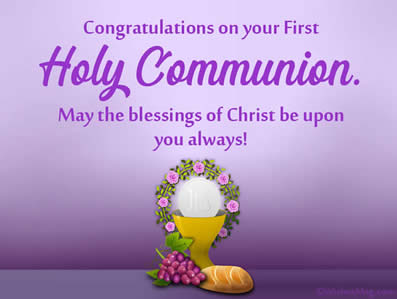 Congratulations and God Bless all our children who celebrated the sacrament of First Holy Communion:
Owen, Max, Raphael, Chikaye, Lorena, Jake, Cole, Carlos, Margo,
Rhys, Julia, Avery, Elise, Diana, Seth, Lauren,
John Henry, Violet and Arman
CWL- 2022 Membership Renewal

The Catholic Women's League of Canada is many things to many people. Whether it's faith, service, social justice or sisterhood, thousands of women across our country have found fulfillment by becoming members. It is now time to renew your $25.00 membership in The League and, hopefully, as the restrictions on our lives are lifted, you can help inspire others in our parish to join our journey. There are many options available to renew your membership:

Drop an envelope off at the ministry centre with a $25.00 cheque payable to the St. Bonaventure CWL. Address your envelope to Barb Morton – St. Bonaventure CWL and she will pick it up when in the Ministry Centre.

Mail a $25.00 cheque directly to Barb Morton, 47 Neapolitan Drive, Scarborough M1P 4B2

E-transfer your funds to bjmorton@rogers.com and use the password: CWL2022

EARLY BIRD SPECIAL:
Renew your membership on or before December 10, 2021, and your name will be entered into a draw for a $25 Shoppers Drug Mart gift card. The winner will be drawn on December 12, 2021 and will be notified by phone or email. The prize will be delivered to the winner's home.

If you are not a member, are interested in joining us, and/or would like more information, please contact either:
Waveney Duarte at waveneyduarte@rogers.com or Tracy MacInnis at t.macinnis60@gmail.com


Ministry With Maturing Adults - 2021 Fall Session on Zoom, Tuesdays, 10:00 am to 11:30 am
Mark Your Calendars!

December 7 & 21
For more information contact Host: Maureen McDonnell at: maureen@st-bonaventure.ca
Check the "Bonnie News Bulletin" for registration to each session, email: MMA@st-bonaventure.ca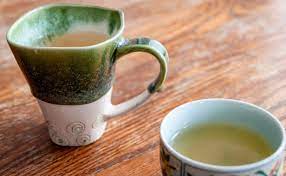 Theology & Tea - Fall Session on Zoom
Please join Friar Mark
Thursdays @ 10 AM
December 16
The Society of St. Vincent de Paul


The virtue of charity is giving back to God.

When you get right with God, it creates a thankful heart for all He's done. And a thankful heart is a generous heart — you want to spread God's love to others.

Spreading God's love to those in need is what the Society of St. Vincent de Paul is all about. We're blessing God's children in very tangible ways, such as supplying gift cards for food to single persons and families throughout these pandemic days—made possible by the generosity of you, our parishioners. Thank you!

Our Society endeavours to help the less fortunate in our area with grocery gift cards and a listening ear when they call for help:

416-447-5571 Ext. 570. But our ability to respond also depends upon your continuing generosity and concern. Please take a moment to review the ways in which you can donate. May God bless you for your kindness.


Please continue to give as you can, when you can, and if you are aware of someone in our area in need of our help, please refer them to us at:
416-447-5571 Ext. 570. Thank you!

Please consider making a donation securely online through CanadaHelps live link

https://www.canadahelps.org/en/charities/society-of-st-vincent-de-paul-st-bonaventure-conference/

Or by cheque made payable to Society of St. Vincent de Paul and mail to: Society of St. Vincent de Paul
c/o St. Bonaventure Church
1300 Leslie St. Toronto, ON M3C 2K9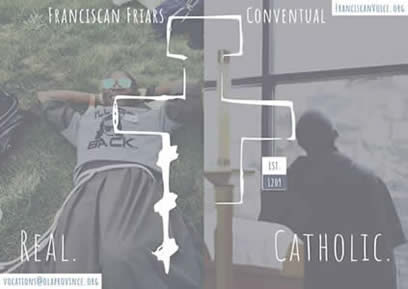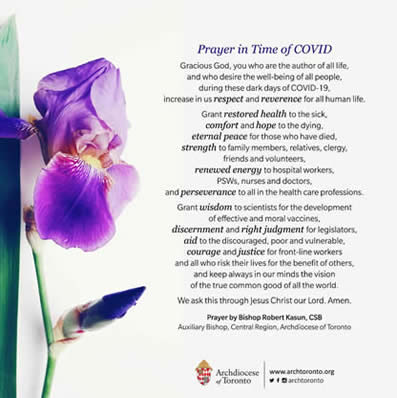 416.447.5571
Office
Mass Times

Monday

9:00 am

Tuesday

9:00 am

Wednesday

9:00 am

Thursday

9:00 am

Friday

9:00 am

Saturday

5:00 pm

Sunday

8:00 am

10.00 am

12:00 pm

Registration Required

Pastor:
Fr. Dennis J. Mason, OFM Conv
Associate pastor:
Fr. Peter Knaapen, OFM Conv.
Parish Manager:
Connie Durante
Lay Pastoral Associate:
Gregory Beath
Minister with Maturing Adults:
Maureen McDonnell
Pastoral Assistant:
Nimfa Chua
Deacon:
Rev. Mr. Sal Badali
In case of a life and death situation, call the Friars at 416-441-0932.
St. Clare Inn Office
1320 Leslie Street,Ste.200
Toronto ON M3C 2K9416.690.0330
Franciscan Ministries
1320 Leslie Street, Ste. 200Toronto ON M3C 2K9
416.690.5611
St. Anthony of Padua
Mission Aid
1320 Leslie Street, Suite 100Toronto ON M3C 2K9
416.690.9904