THE FRANCISCAN CHURCH OF ST. BONAVENTURE
1300 Leslie St., Toronto, ON., M3C 2K9; Tel.416-447-5571;Fax:416-447-4082
Website: www.st-bonaventure.ca
YOU ARE ALWAYS WELCOME AT ST. BONAVENTURE!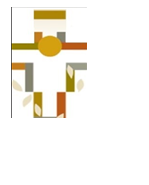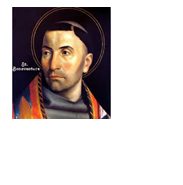 GROWING IN SPIRIT, COMMUNITY AND SERVICE
Inspired by St. Francis we seek to live and proclaim the gospel in our daily lives, responding to the
spiritual hungers of the community and becoming an oasis of peace, prayer and service.
August 20, 2017
Twentieth Sunday in Ordinary Time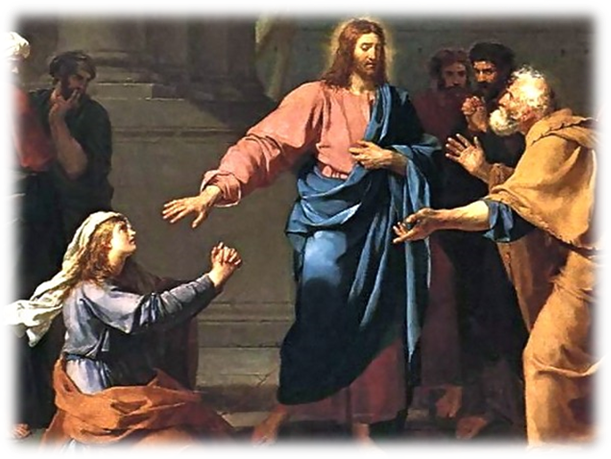 Matthew 15. 21-28
Clearly the Canaanite woman in today's gospel had similarly observed the persistence of hungry dogs. So it was that when her daughter was beset by a demon, she did not hesitate to seek out Jesus of Nazareth, Jewish though he was. Recognizing that even a crumb of his mercy contained more than enough grace to heal her daughter, she persevered in approaching Jesus, stating that even the smallest portion of food can satisfy one who trusts in a Master's goodness. This Gentile woman's unquenchable faith in God's mercy resulted in the instant healing of her daughter.
As we approach the table of the Lord today, let us with similar faithfulness, contentment and trust come to Christ Jesus for refreshment, sustenance and healing. Even one crumb of his mercy is more than enough!
Beverly Illauq, Kemptville, ON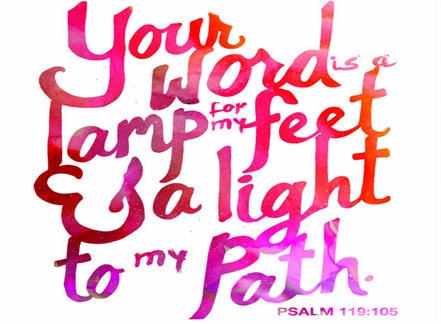 Scripture in the Summer
Tuesday, 7:00 – 8:30 pm; Francis Room
Presenter: Lynda Clayton, M.T.S., Facilitator of Bible Study, Coordinator of Alpha for Catholics, RCIA team member and Parishioner at St. Patrick's Church, Markham.
August 22~ How can Scripture enrich my relationship with God and God's people?
What do the people of Biblical times and I have in common?

What does it mean to "immerse" myself in the Scriptures?

What is dialogue prayer? Lectio divina? Ignatian contemplation?
Contact: Greg at 416-447-5571 Ext. 258
Becoming Catholic (RCIA)
For those not baptized, those baptized in another Christian tradition and those baptized Catholic but have not completed their initiation, a process of becoming Catholic involving prayer, inquiry and study is available. Please contact Greg, our Lay Pastoral Associate.
St. Bonaventure's Ministry with Maturing Adults Summer Book and Movie Club
Final Gathering of the Season Tuesday, August 22nd at 9:30 – 11:30 am. All are welcome!
Topic: Pilgrims and their Pilgrimages: Are you pondering setting out on a pilgrimage or participating in a fundraising walk? Religious and cultural traditions attract pilgrims to Lourdes, to Santiago De Compostela, Mecca, Guadalupe, and increasingly 'secular' destinations throughout the world. We will explore some books and watch a film which can assist us in having a deeper understanding of the appeal of a pilgrimage.
Thomas Merton: "The geographical pilgrimage is the symbolic acting out an inner journey…One can have one without the other. It is best to have both." Contact Maureen McDonnell at 416-447-5571
ext. 550 or maureen@st-bonaventure.ca
Sacramental Preparation 2017-2018 at St. Bonaventure Parish
The following meetings are for parishioners of St. Bonaventure church. If you are not registered with the parish, but worship here regularly or wish to make our community your spiritual home, then you are welcome! Please register your family as parishioners using the forms at the back of the church or on our website.
Preparation for First Reconciliation and First Holy Communion
Roman Catholic children are prepared to celebrate their First Reconciliation (Confession) and First Communion around the age of 7. If you are the parent of a 7-year old child (in grade 2), or older, who is baptised Roman Catholic, then it will be important for you to attend one of the following parent information meetings in the Main Hall of the parish centre to learn about the preparation process, registration, and celebration of these Sacraments:
Sunday, September 24th from 2 to 3:30 pm,

or

Tuesday, September 26th from 7 to 8:30 pm
Preparation for Confirmation
In September 2015, the age to prepare for and celebrate Confirmation was lowered to age 12 in the Archdiocese of Toronto. If your child is baptised Roman Catholic and 12 years old (grade 7) or older, then it will be important for you and your son or daughter to attend one of the following parent-youth Confirmation information sessions held in the Parish Centre.
Wednesday, October 11th from 7:00 to 8:30 pm, or

Sunday, October 15th from 1:15 to 2:30 pm
Unauthorized Handouts and Posting in the Parish
We recently had unauthorized distributions of pamphlets and advertisements in the parking lot and unauthorized posting in the Church bulletin board. Parish sanctioned events, materials and information are not promoted this way. Persons, businesses, and organizations wishing to advertise to our parishioners must speak to Fr. Peter or Connie Durante in order to receive permission to do so. Thank you for your cooperation!
Parking Lot Issues!
Please refrain from parking in the Fire Route in front of the church and in the school area. Emergency vehicles need to have access to these areas. Also, Wheel-Trans can refuse to drop people off or pick them up in fear of getting trapped in the traffic. Please
do not park in the accessible parking spots unless you have a proper permit. Anyone parking illegally can be ticketed and fines are severe. There is ample parking in the back of the property. Notices will be placed on vehicles that are improperly parked and the police will be notified. Thank you for your cooperation!