When the form opens, there is another parish listed.
Please scroll up and select St. Bonaventure Parish
from drop down menu. Thank you.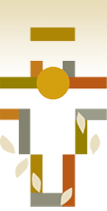 -LETTERS OF LIGHT BIBLE STUDY-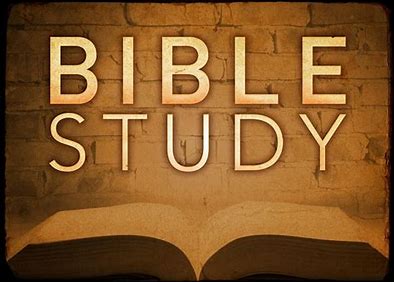 -WATCH OUR MASSES ONLINE-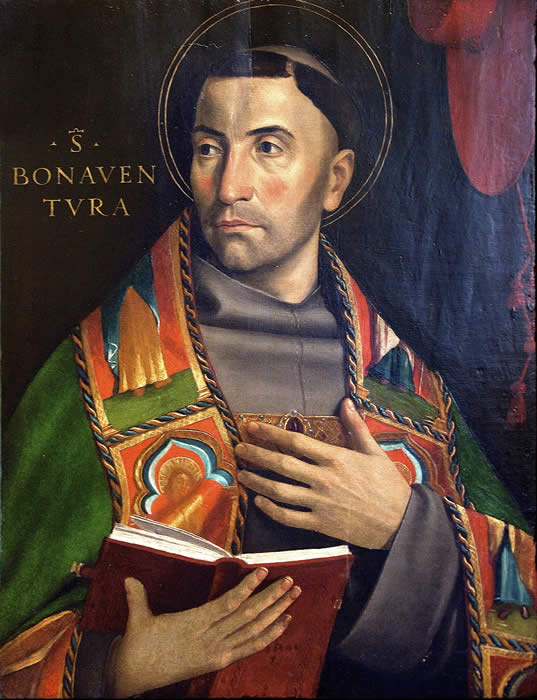 -BONNIE NEWS BULLETIN-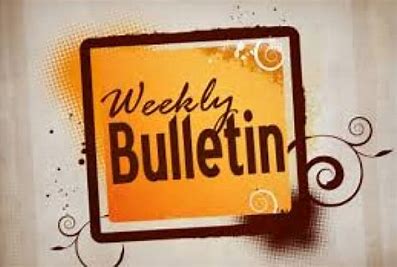 -MASS CARDS-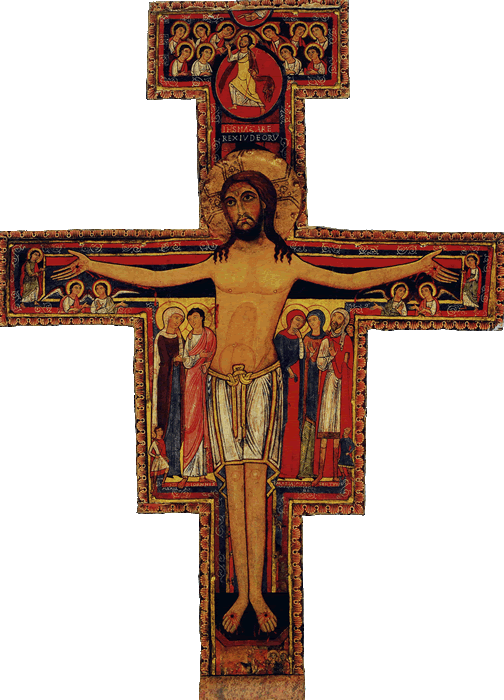 COVID 19 UPDATE
As you know, the number of new COVID-19 cases in the Greater Toronto Area have increased significantly in recent days and, at present, Toronto and Peel Regions are in the "Lockdown Stage" as identified by the Province of Ontario. In addition, Premier Ford announced on November 20, 2020 special emergency measures that need to be taken in our area. For this reason, as of Monday, November 23rd, we must restrict attendance... Sadly, due to these measure, public Masses must be temporarily cancelled.
We will continue to celebrate and record the Mass daily. Our recordings will be available on YouTube. We will update you as the situation evolves. We pray that you and your loved ones remain safe and healthy. May God continue to bless you now and always!
We may pray this Act of Spiritual Communion when we are not able
to be physically present at Mass:
My Jesus, I believe that you are present in the Most Holy Sacrament. I love you above all things, and I desire to receive you into my soul. Since I cannot at this moment receive you sacramentally, come at least spiritually into my heart. I embrace you as if you were already there and unite myself.
If wholly to you. Never permit me to be separated from you. Amen
And Now a Word From Our Pastor
Praised be Jesus Christ. Now and forever. Amen.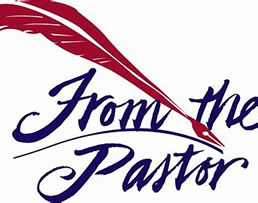 Mary, Virgin Most Prudent, Pray for Us.
Thank You and God bless. We keep one another in prayer.
With love and a prayer
Fr. Dennis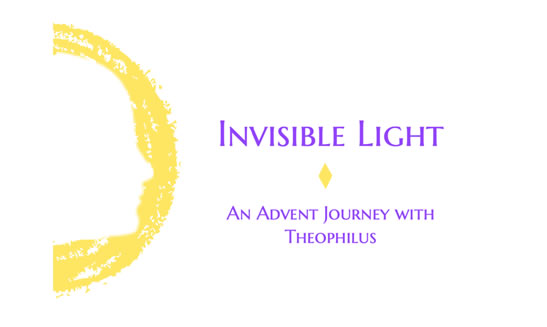 Invisible Light - An Advent Journey - Episode 1 .mp3
Invisible Light- An Advent Journey - Episode 2
Episode 3 - Invisible Light.mp3
Episode 4 - Invisible Light.mp3
Click on the link above
Invisible Light takes us through the story of a man named Theophilus who shares with us his grief of losing his son and the struggle of living through a time of violence in Rome. He returns to the Gospel of Luke, which was dedicated to him, as a source of comfort and soon finds himself being transformed by the story of Christ's humble birth. What Theophilus soon discovers through Luke's Gospel is 'Emmanuel' come to life in some unexpected encounters leading him to see this "Invisible Light".

Written by Br. Tim Blanchard, narrated by Friar Joseph Connick. Music licensed from Turku, Nomads of the Silk Road - (license) https://creativecommons.org/licenses/by/4.0/legalcode

The Society of St. Vincent de Paul
Be a messenger of hope this Christmas by giving generously. Your donations to St. Vincent de Paul will enable us to bring practical help and Christ's love to those who are struggling to put nutritious food on the table and pay the rent.


Please consider making a donation.
Securely online through CanadaHelps live link @
https://www.canadahelps.org/en/charities/society-of-st-vincent-de-paul-st-bonaventure-conference/

Or by cheque made payable to Society of St. Vincent de Paul and mail to:
Society of St. Vincent de Paul
c/o St. Bonaventure Church
1300 Leslie St.
Toronto, ON M3C 2K9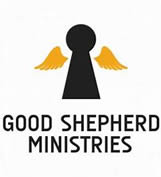 Casseroles for the the Good Shepherd Ministries
Dear Casserole Makers, given the current restrictions, we are unable to accept casseroles at the Ministry Centre. Please consider making a monetary donation online. Although its not the same as preparing the food yourself, your donation will allow these vital programs to continue. For more information on how you can help, click below.
https://www.goodshepherd.ca/how-you-can-help/
Community Share Food Bank
No-food Food Drive
The CSFB is grateful for the support it has received in the past. COVID-19 has changed the way we operate...

One in seven households experiences food insecurity. Please help your neighbours in Don Mills. Your online donation will go directly to purchasing nutritious food. Sorry, we cannot accept food donations at this time – we do the buying!
www.communitysharefoodbank.ca
Tax receipts will be provided.

33 Overland Drive, North York, ON., M3C 2C3 416-441-3209
City Street Outreach
Bringing LOVE, IMPACT + HOPE across the GTA
City Street Outreach (CSO) is a 100% VOLUNTEER-run and DONATION-based non-profit providing food, clothing and assistance to the homeless, street-involved youth, seniors, new immigrants /refugees, disabled, single mothers and individual / families in need and/or living in poverty across the GTA.
If you would like to donate funds, please visit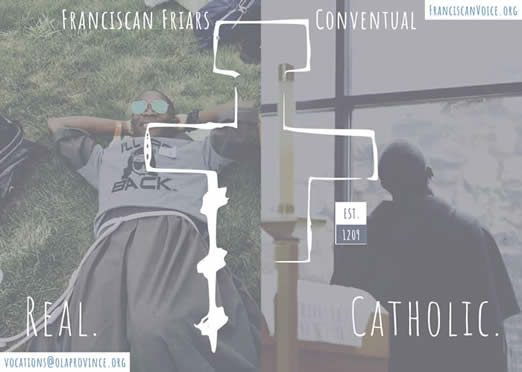 Ministry with Maturing Adults
Nurturing Our Spirituality in the Second Half of Life

The Franciscan Church of St. Bonaventure
TUESDAY MORNINGS: gatherings in ZOOM meetings at 10:00 – 11:30 am.
LIVING GRACEFULLY DURING THE PANDEMIC
For more information contact Host: Maureen McDonnell at;
maureen@st-bonaventure.ca
The Friars will celebrate Mass privately every day for the intentions of the parishioners.
The church and the office will be closed during the health emergency.
416.447.5571
Office Hours
Monday: Closed
Tuesday: Closed
Wednesday: Closed Thursday: Closed
Friday: Closed
Saturday: Closed
Sunday: Closed

Pastor:
Fr. Dennis J. Mason, OFM Conv.
Associate pastor:
Fr. Peter Knaapen, OFM Conv.
Parish Manager:
Connie Durante
Lay Pastoral Associate:
Gregory Beath
Minister with Maturing Adults:
Maureen McDonnell
Pastoral Assistant:
Nimfa Chua
Deacon:
Rev. Mr. Sal Badali
In case of a life and death situation, call the Friars
at 416-441-0932.
St. Clare Inn Office
1320 Leslie Street,Ste.200
Toronto ON M3C 2K9
416.690.0330
Franciscan Ministries
1320 Leslie Street, Ste. 200
Toronto ON M3C 2K9
416.690.5611
St. Anthony of Padua
Mission Aid
1320 Leslie Street, Suite 100
Toronto ON M3C 2K9
416.690.9904